Home > Arts and Crafts Projects > Crafts with Oatmeal Containers > How to Make Oatmeal Container Rocking Horses for Dolls
HOW TO MAKE ROCKING HORSES for your DOLLS with OATMEAL CONTAINERS : Arts & Crafts for Kids & Teens
Does your baby doll need something to do...is she bored? Well you need to find something for her to do. Here is an idea for you. This little rocking horse will really rock and it's strong enough to hold a tiny toy baby doll as a rider. Find out how to make this rocking horse toy for your doll.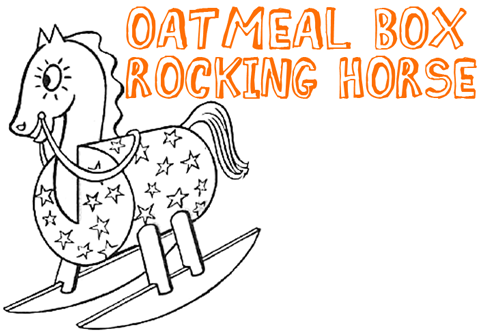 CRAFTS MATERIALS NEEDED:
Cylindrical cereal box
8" Mailing tube
(optional) Star stickers
Cardboard
Ribbon
Pencil
Paints & brush
Thin paper
Glue or paste
Scissors
How to Make Them:

(1) Place the cover on the cereal box. Cut a slit in the bottom end of the cereal box for the insertion of the head.

(2) On the opposite side of the slit, bore 4 holes for the insertion of the tube legs, as in illustration A.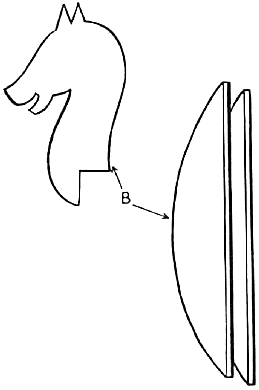 (3) Draw and then cut out, the horse's head and the 2 rockers from cardboard, as in illustration B. For those of you who don't want to draw a horse's head...here is one for your to print and use.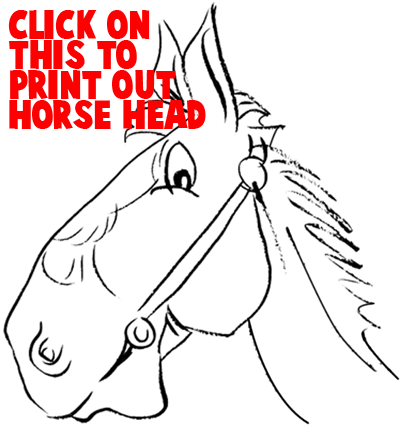 (4) For the legs, cut 4 pieces of 8" mailing tube, the same size. Cut a small groove at one end of each piece, as in illustration C.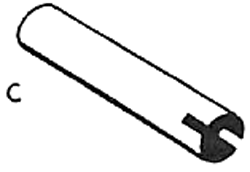 (5) Paint the horse's head; the cereal box body; the 4 legs, and the 2 rockers. Allow them to dry thoroughly.
(6) Assemble the horse by placing the head in the slit; the legs into the holes in the body, and the 2 rockers into the grooves at the bottom of each pair of legs.
(7) Cut the horse's mane and his tail from thin paper and glue in place.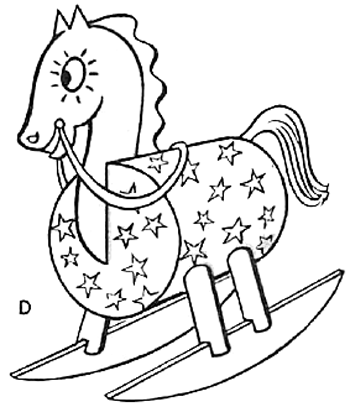 (8)Add the ribbon bridle and reins. Optionally, decorate the body with star stickers, as in illustration D.
You Might Also Like Our Other Crafts with Oatmeal Boxes