On February 3rd is the Chinese New Year celebration. The year of the rabbit begins. Rabbit Years are fourth in the cycle, following Tiger Years, and recur every twelfth year. So, let's celebrate that by making an origami rabbit head 🙂
You Might Also Like Our Other Chinese New Year Crafts
How to Make Origami Rabbits Heads Craft for Chinese New Year
CRAFTS MATERIALS NEEDED:
– paper
– markers (black and red)
– scissor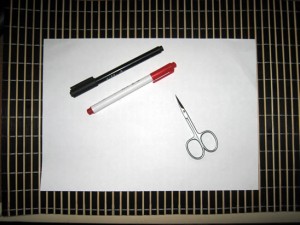 Step 1.
Take one corner of the paper and fold it to the opposite side, and, with the scissor you cut the remaining paper.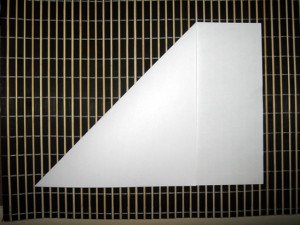 Put the paper triangle on the table with the large edge to you.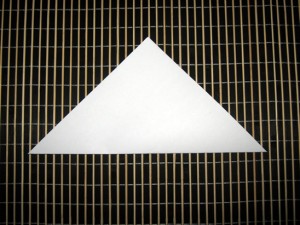 Step 2.
Fold the left corner to the right one …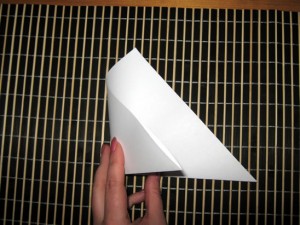 … and then unfold.
Step 3.
Fold the bottom up approximately a quarter of the way.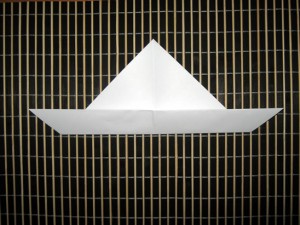 Step 4.
Fold the bottom left towards the centre crease.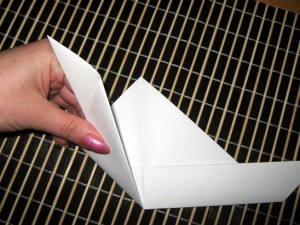 Press well. Then do the same with the right part.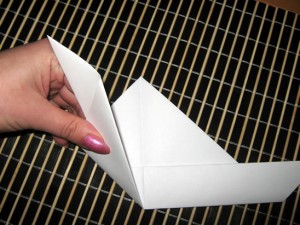 Step 5.
Fold the bottom tip upwards a little.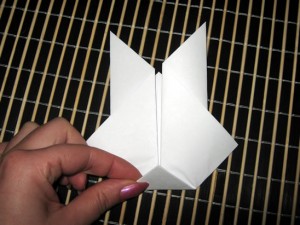 Flip the model over front to back. This is the rabbits face with the ears pointing up.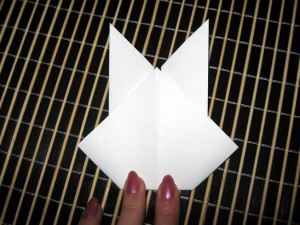 Fold the top of the rabbit's head back and tuck behind the face.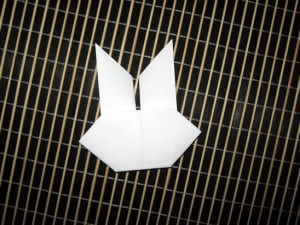 Step 6.
With the black marker draw rabitt's eyes.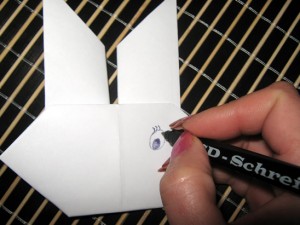 And with the red one, his nose and mouth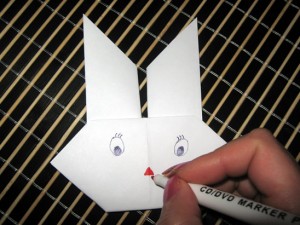 That's a cute little rabbit head! It will bring you luck all the year 🙂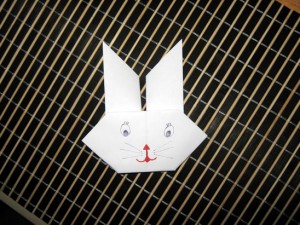 Laura from Dacian Moon Handmade
I wish you a very good Year of the Rabbit 🙂
You Might Also Like Our Other Chinese New Year Crafts
Technorati Tags: rabbits, rabbit, origami rabbits, origami rabbit face, origami rabbit heads, folding paper, folding paper rabbits, chinese new year, chinese new year crafts, origami, origami crafts, origami for kids