Home > Arts and Crafts Projects > Cats Crafts > How to Make Cats from Chenille Stem Bumps
HOW TO MAKE CATS FROM BUMP CHENILLE STEMS : Pipe Cleaner Crafts for Kids & Teens
Cats are loners who usually ignore you until they really want something and they are as sweet as pie. We have 2 cats and I love them to pieces, they are so quirky and they each have their own separate personalities. If you have a special cat in your life, you might be interested in making these kitty cats from a special type of pipe cleaner called Chenille Stem Bumps. Find out how to make these kitty cats below.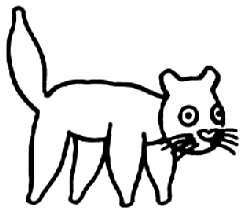 CRAFTS MATERIALS NEEDED:

5 bumps of Bumps chenille stems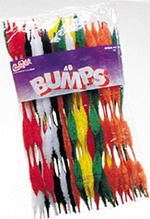 scissors
few tooth brush bristles
2 green and 1 red sequins
glue
How to Make These: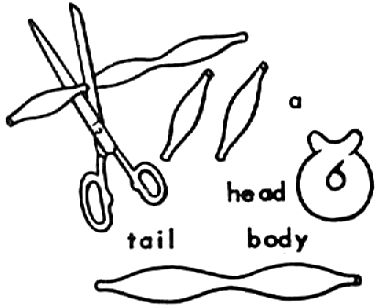 (1) Cut off three bumps separately. Loop one bump for head, crossing ends so points form ears (sketch a).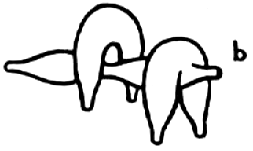 (2) Shape two separate bumps, U fashion, to form legs (sketch b).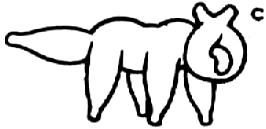 (3) Place end of 2-bump body piece through center opening in head and bend down securely to attach head to body (sketch c).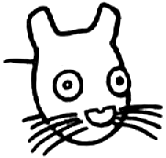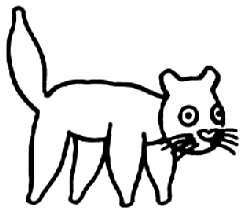 (4) Glue legs to upper side of body and bend up tail. Glue to head sequin eyes and mouth and a few brush bristles for whiskers.

Here are Even More Cat Crafts