Home > Arts and Crafts Projects > Dogs Crafts > How to Make Dogs from Chenille Stem Bumps
HOW TO MAKE DOGS FROM BUMP CHENILLE STEMS : Pipe Cleaner Crafts for Kids & Teens
Dogs are the most loyal and dependable of animals, and I'm glad to call one of them my best friend. My doggy, Josie, always meets me at the front door with her tail wagging. If I even leave for just 2 minutes, she is as excited to see me as if I had left for an entire day. She just stares at me with love. So you can imagine why I would want to make a doggy craft. Here is one that can be made out of a type of pipe cleaner called Bumps Chenille Stems. Find out how to make the doggy below.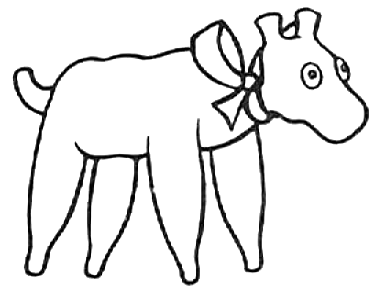 CRAFTS MATERIALS NEEDED:

6 bumps of Bumps chenille stems and pipe cleaners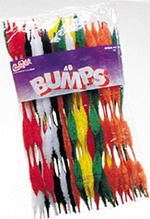 1/2" length of pipe cleaner
scissors
small piece of ribbon
2 colored sequins
glue
How to Make These: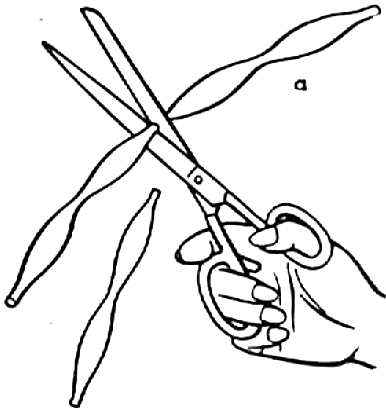 (1) Cut 2 bumps for the dog's body and the dog's head (illustration a).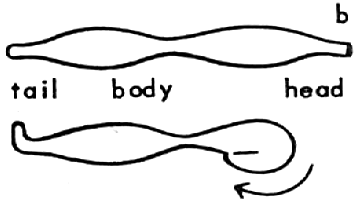 (2) Bend the "head" bump under as shown in illustration b.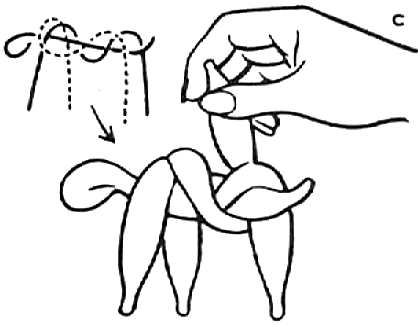 (3) Cut 2 bumps each for front and for the back legs. Turn it around the body so that each pair of leg bumps form both a back and a front leg (sketch c).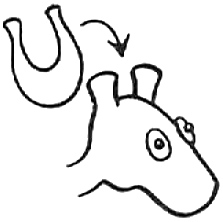 (4) Bend 1 1/2" length of pipe cleaner in a U shape and press under the head, then push into place for the dog's ears. Paste sequins to head for eyes. Or you can use googly eyes.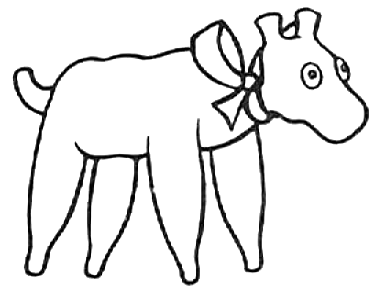 (5) Tie a ribbon bow around neck. If you don't have ribbon, just use yarn.

Here are Even More Dogs Crafts