LEPRECHAUN TRAP IDEA KIDS ST. PATRICK'S DAY CRAFTS IDEAS & PROJECTS: Saint Patrick's Day Crafts and Activities for Children
Home > Arts and Crafts Projects for Kids > St. Patrick's Day Crafts > St. Patrick's Day Leprechaun Trap Idea
| | |
| --- | --- |
| | ST. PATRICK'S DAY LEPRECHAUN TRAP CRAFT : Saint Patrick's Day Arts and Crafts Ideas for Kids |
CRAFTS MATERIALS NEEDED:
CRAFT PROJECT INSTRUCTIONS: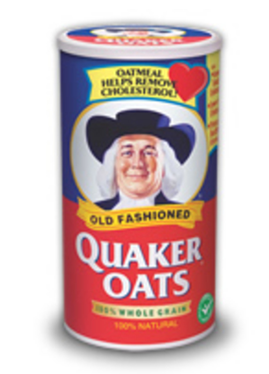 (1) Gather all of the materials that you need to make this Leprechaun Trap Craft Idea. You will need to find Oatmeal Container, Felt, Construction Paper, or Craft Foam, Glue, Scissor, Straws, Clay or Play Doh, and Gold Candy Coins.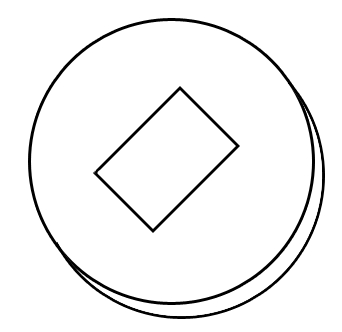 (2) Take the oatmeal container cap and cut a rectangle hole into it.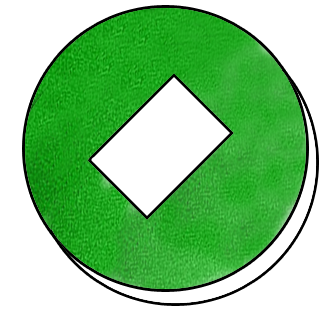 (3) Now glue construction paper, felt, or craft foam all around the rectangular hole. But, don't cover the hole.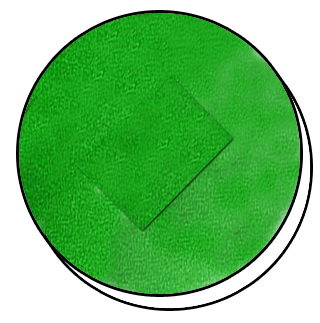 (4) Now cut out a rectangle just a tiny bit bigger than the hole. Don't glue it on. If the leprechaun steps on this hole, he will fall through.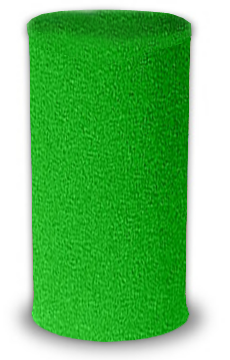 (5) Now wrap felt, craft foam, or construction paper around the cylinder container.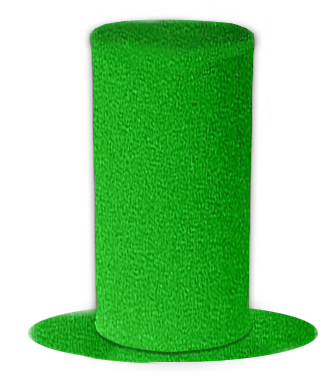 (6) Now cut out a circle twice as big as the oatmeal container and glue it to the bottom of the container.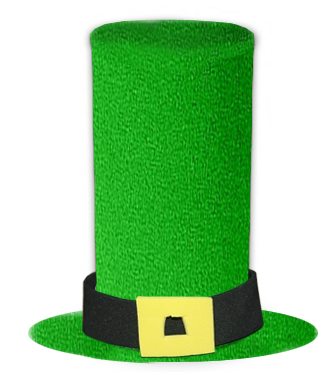 (7) Cut out a black band and a yellow square with a tiny square hole in the center and glue it to the bottom of the hat like the picture above.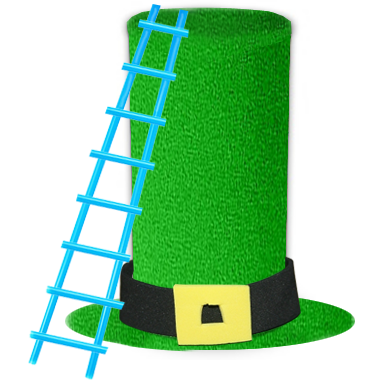 (8) Now take the straws and glue them together to look like the ladder you see above.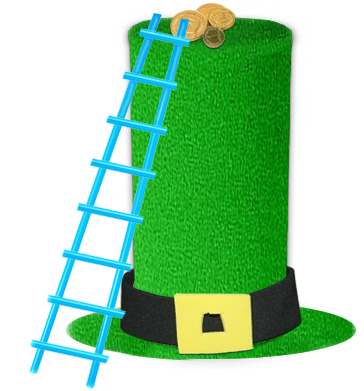 (9) Place coins lightly on the trap door. Don't put too many or they will be too heavy and they will fall through the trap door.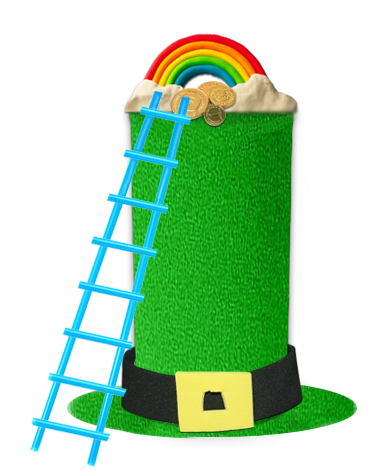 (10) Make a rainbow out of clay or play doh and put it on top of the hat to attract the Leprechaun. I hope you catch that Leprechaun. Happy Saint Patty's Day!!