I am going to show you a great way to take any picture and make it into a puzzle.  This is an awesome way to take your memories and make them into a fun puzzle that you can share with your family and friends.  With the Holidays just around the corner this would make a great gift.  Imagine taking a family picture and making it into a puzzle that you can give as a gift.  It would be cherished.
Check out our other Picture Crafts.
Laura from Dacian Moon Handmade will show you step-by-step how to make this Picture Puzzle.
CRAFTS MATERIALS NEEDED:
– any picture (It can even be from a magazine or you can download this cute fairy from here)
– scissors
– glue
– cardboard
– pencil
– varnish
– brush
Step 1
Print the image or cut it from the magazine.  Apply a layer of glue on the back side of it…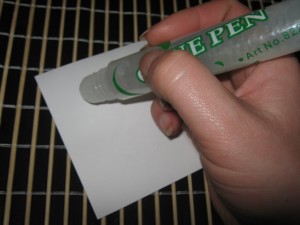 … then place it on the cardboard.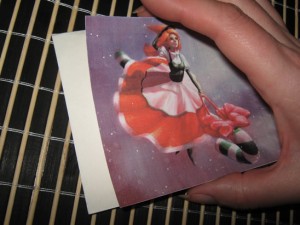 Step 2
Use your brush to apply a layer of varnish on the image.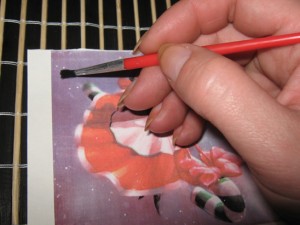 Let it dry and apply another one (that will make the pieces harder and easier to play with).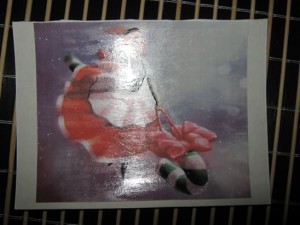 Step 3
Step 4
Use your pencil to draw different forms on the back of the cardboard.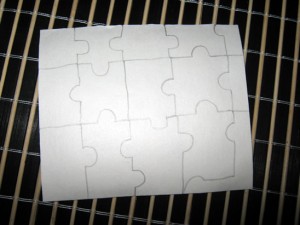 Step 5
… and this is the completed puzzle.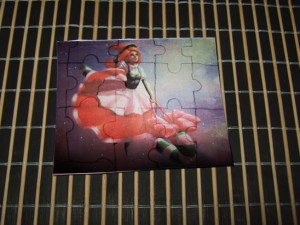 And, that's it.  You just finished your picture puzzle.  How did it turn out?  Let me know in the comments below.  And, don't forget to add the picture to the comments…. I'd love to see how it turned out.
Technorati Tags: picture crafts, picture crafts for kids, photo crafts, photo crafts for kids, puzzles, puzzle crafts, puzzle crafts for kids