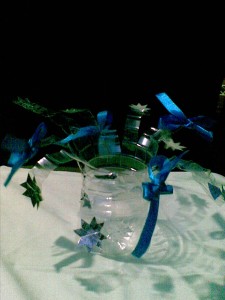 How to Make a Table Decoration Vase Craft Gift for Mom
I know that you love your Mom. Do you want to make a thoughtful gift for her? This is a small easy- to-make present that Mom will love to show off to her guests. You can change the color of the ribbons and decorations to make them match with your Mom's tableware.
Crafts Materials Needed:
An empty mineral water bottle
A knife or craft cutter (adult supervision required)
A pair of scissors
Ribbon , colored paper, stickers and any material for decoration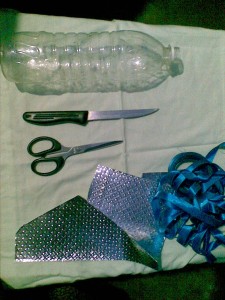 Using a knife or craft cutter to cut the top of the bottle. Like I said above, make sure that you have adult supervision as this could be dangerous.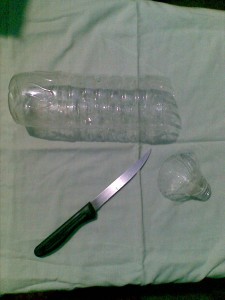 Using the scissor or knife to cut towards the bottom of the bottle, creating strips like this. Don't cut all the way to the bottom, stop about 4 inches above the bottom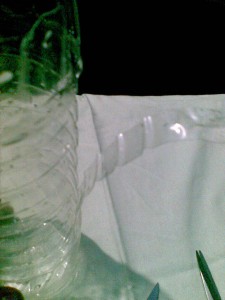 Cut around the bottle until  you get strips like this.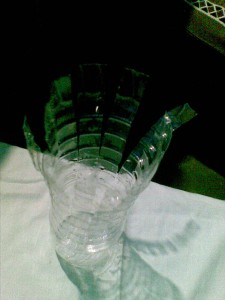 Roll each strip of plastic outward as shown above.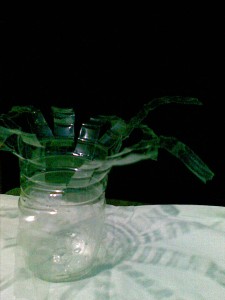 Here is another view of the bottle.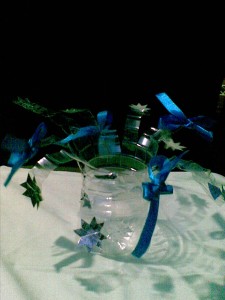 Decorate as you like with ribbon bows, paper cut outs, stickers etc. as shown above.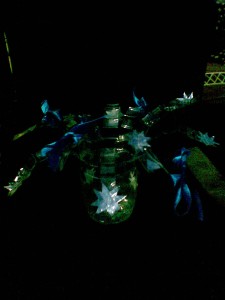 Doesn't this table decoration / vase look beautiful? Your Mom will love it, especially if you fill it with flowers.
Technorati Tags: table decorations, table decoration crafts, make table decoration, gifts, make a gift, crafts for mom, mothers day, make a present for mom, crafts with bottles, crafts with water bottles