Valentine's Day is coming up next month.  And, with Valentine's Day what do you think of?  Hearts, of course.  Well, with that being said…. today I'm going to show you how to make a Heart Bookmark.  This Heart Bookmark would be perfect to give to someone special this Valentine's Day.  You can imagine that every time he or she looked at it they would be reminded of the fact that you made it especially for them.  So, grab the materials needed and let's get started.
Check out our other Valentine's Day Crafts or our other Bookmark Making Crafts.
Tutorial offered by Laura from Dacian Moon Handmade).
Materials Needed
– paper
– scissors
– red paint marker
– pencil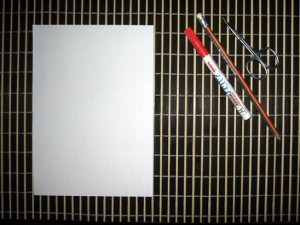 Step 1
Step 2
Step 3
Fold in half, then unfold (because we need the crease).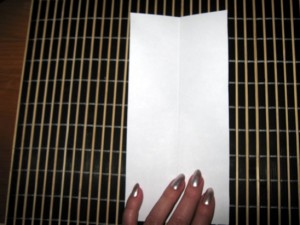 Step 4
Fold every half in half again, like in the picture …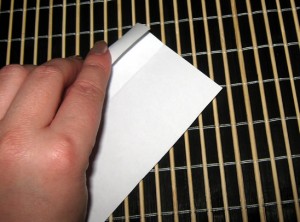 Step 5
Fold the upper right corner until you reach the closest crease.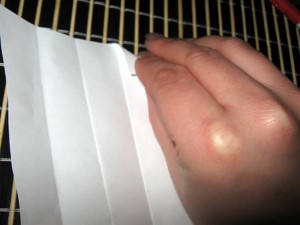 Step 6
Step 7
Fold the right upper corner to meet the center crease.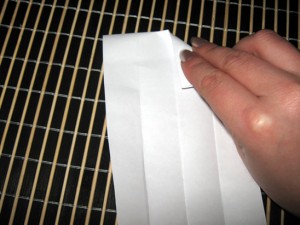 Do the same with the left upper corner.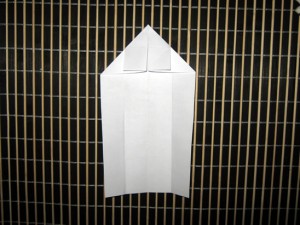 Step 8
Fold the new formed corner like in the picture (in half)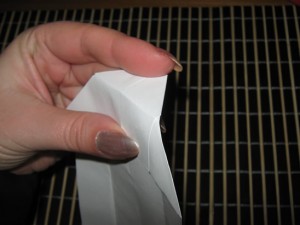 Step 9
This could seem tricky but it is quite simple. Fold in the first crease on the right, lifting the corner and flattening it.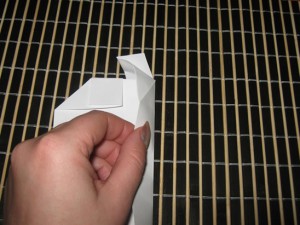 This will force another fold on the back.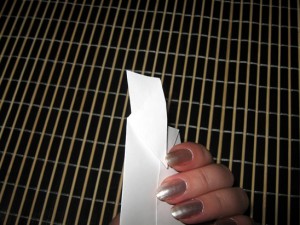 Step 10
We are still working on the face. Do the same with the other side. It should look like this.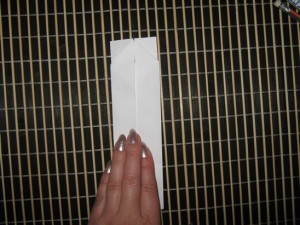 Step 11
Fold a little corner on all upper corners…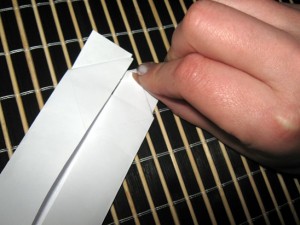 Step 12
Turn over and… there is the heart!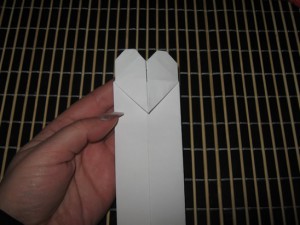 Step 13
Use the paint marker to decorate it the way you like.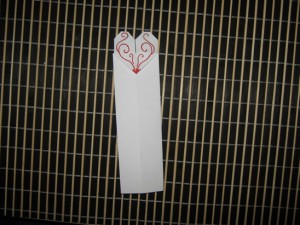 And, there you have it…. you just finished making your beautiful heart bookmark.  Didn't it turn out just lovely?  Take a picture of your Heart Bookmark and post it in the comments below so I can see how awesome your bookmark turned out.
Technorati Tags: valentines day crafts, valentines, valentines day, hearts, hearts crafts, heart and arrows, kids crafts, crafts for kids, St Valentines Day crafts, bookmarks, bookmark crafts, bookmark making crafts, book mark crafts