Here is a craft that is easiest enough that even the youngest of crafters are sure to enjoy.  I am going to show you how to make a beautiful matchstick picture that your child will love to have hung on the wall.  I am showing you just one idea….  Feel free to use your own creativity and create your own designs.  Now, keep it mind that we are using matchsticks…. always supervise your child during this craft.
Materials Needed
Craft paper
Matchsticks
Scissors
Glue
Step 1
Take a plain sheet of thick paper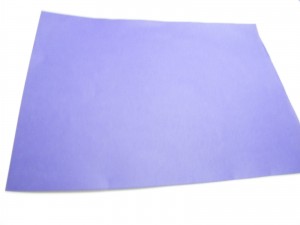 Step 2
Apply glue on one side of a matchstick
Step 3
Place the matchsticks to make a house as shown below.
Step 4
Make a tree as shown below.
Step 5
Make a border with matchsticks as shown below. Put up the picture on your wall and enjoy it!!
Easy, peasy, lemon squeezy!!  How did your Matchstick Picture turn out?  Did you make the design I made or did you use your own creativity to make your own?  Let me know in the comments below.
Technorati Tags: matchsticks, matchstick crafts, matchstick pictures, matchstick drawings, matchstick art