Want to pretend to be a Spring flower princess or fairy?   Here are easy instructions to make yourself this beautiful crown that is made up of paper flowers.  The simple steps to make this craft are given below.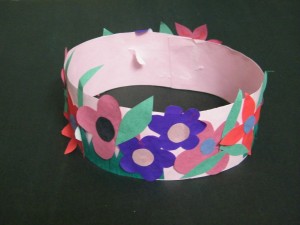 Make Spring Princess or Fairy Flowers Crown Craft for Girls
Craft materials required:
Thick chart paper
Coloured paper- different colors.
Green crepe paper
Glue
Scissors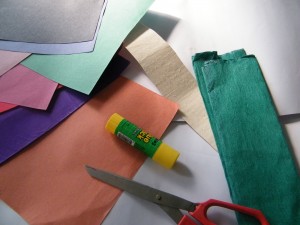 Step 1
Cut a strip of chart paper about 4 inches wide and long enough to go around your head
.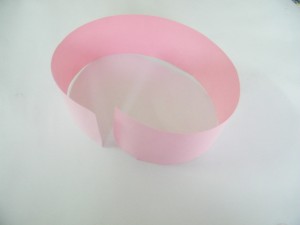 Step 2
Glue the ends together to form a crown.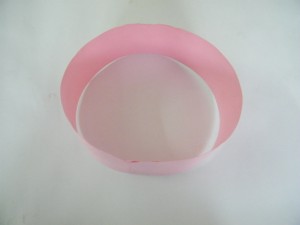 Step 3
Cut out grass shapes out of crepe paper as shown.
Step 4
Cut out flowers in different shapes and colors.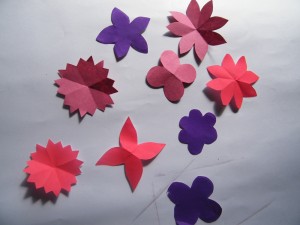 Step 5
Cut out leaves of different shapes.
Step 6
Cut out small circles for the centres of the flowers.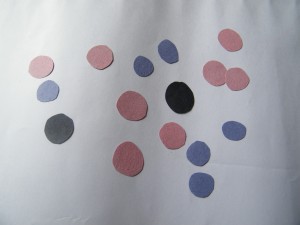 Step 7
Glue the grass on the crown.
Glue the flowers and the circles in the centres of the flowers.
Step 8
Glue leaves between the flowers.
Your crown is completed. Put it on your head, and pretend to be a Spring Queen.
Technorati Tags: make crowns, making crowns, flower crown, crown crafts, crown crafts for kids, princess crafts, queen crafts, fairy crafts, crafts for kids, crafts for children, spring crafts, flower crafts