This is a cute and easy to do, Valentine's Day gift that kids can make for their parents, grandparents, or close friends. This arts and crafts lesson is in 2 parts. In this arts and crafts tutorial, we will show you how to make a Teddy Bear Heart Brooch Pin. Below is the simple-to-follow, step by step instructional tutorial. Have fun.
Here are Even More Valentines Day Crafts Ideas
How to make a Valentine Gift Box with a Bear Heart Brooch Pin – Part 1
CRAFTS MATERIALS NEEDED (for part 1 and 2):
– paper (not too thin)
– scissors
– craft glue
– paints
– paintbrush
– 1 brooch base
– 2 small leather pieces (brown and red) – or other thick material
– pencil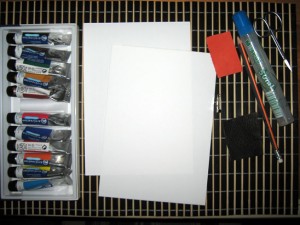 Let's make the brooch.
Step 1.
Draw a simple sketch of a bear and one heart.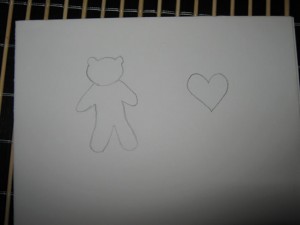 Step 2.
Cut out the drawings…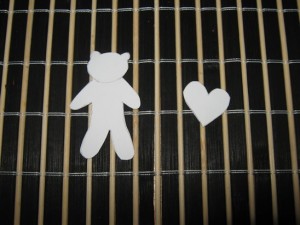 … and use them to cut the leather (of course, the bear will be brown and the heart will be red)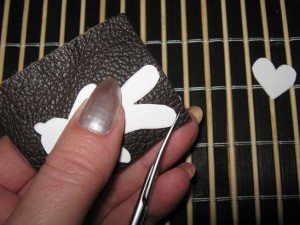 Step 3.
Apply a layer of glue on the heart (on the back side)…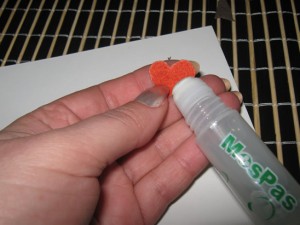 Step 4.
Cut out two small circles of paper – those will be the eyes.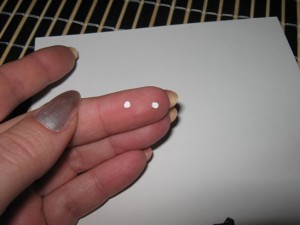 Step 5.
Use a toothpick to apply some glue on the eyes and place them where they should be.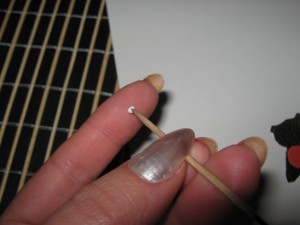 Step 6.
Use the toothpick to paint eyeballs on the white circles, and a snout.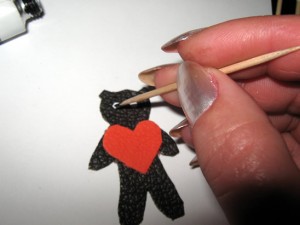 Step 7.
Turn the bear over and take the brooch base.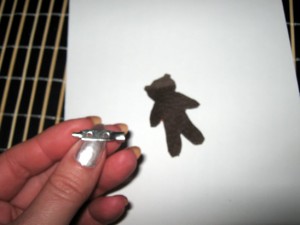 Apply a layer of glue on the base…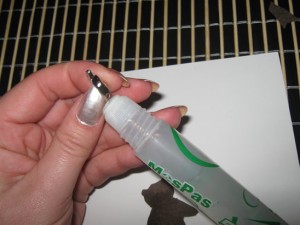 … and place it on the larger part of the bear.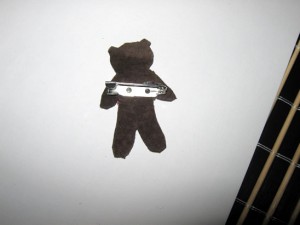 Now, the brooch is ready : a cute little bear with a big heart and lots of love to give.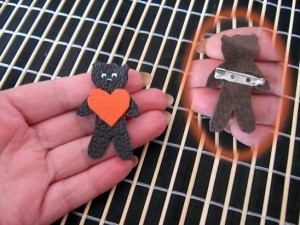 GO TO PART 2 – MAKING THE CASE
Here are Even More Valentines Day Crafts Ideas
Technorati Tags: bear craft, bear, bears, teddy bears, heart, hearts, bear pin, bear brooch, jewelry, jewelry pins, brooch, valentines day pins, valentines day jewerly, valentines day, valentines day crafts, valentines, love crafts, crafts, arts and crafts, kids crafts