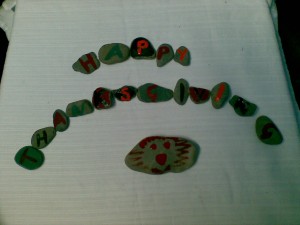 Thanksgiving Greeting on Pebbles & Stones Table Decoration Craft for Kids
Have a free afternoon? Go out for a walk, pick up some pebbles them and use them to make a thanksgiving greeting. Its so easy that even pre- school kids can do it!! This crafts activitiy would make a great Thanksgiving table decoration or even centerpiece. Below you will find instructions for this Thanksgiving table decoration.
Materials required:
Poster paints
Pebbles
Paint brush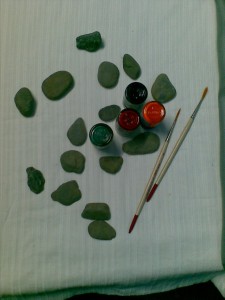 Step 1
Collect pebbles of a similar size.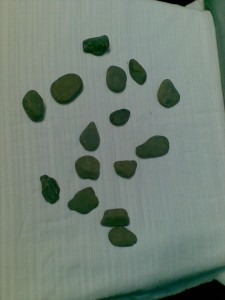 Step 2
Arrange them the way you want. Paint a letter on each pebble.
On some you can paint the letter straight like this.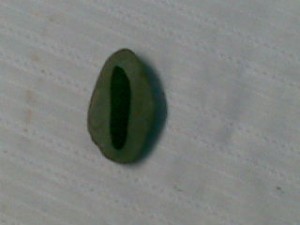 Step 3
On others, you can first do a background colour, let it dry, and then paint a letter like this.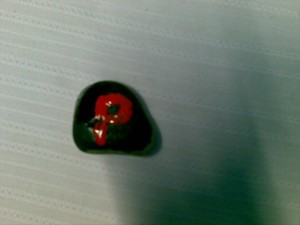 Step 4
You can also paint pictures or faces like this.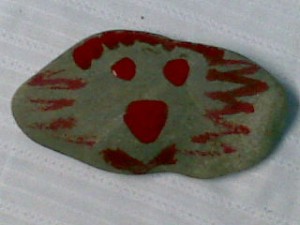 Step 5
Allow it all to dry. Place it in your backyard, on your fireplace or any other place where people can see it.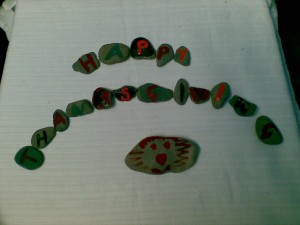 MORE THANKSGIVING ARTS AND CRAFTS IDEAS BELOW
It is almost Thanksgiving time so check out our Thanksgiving Coloring Pages & Thanksgiving Crafts for Kids Page to find some great turkey and thanks-giving crafts project ideas for kids to celebrate Thanksgiving such as
Autumn / Fall Crafts ..
Cornucopia Crafts..
Indian Corn Crafts ..
Pilgrim Crafts ..
Preschoolers & Toddlers Thanksgiving Crafts ..
Scarecrow Crafts ..
Thanksgiving Coloring Pages & Printouts ..
Thanksgiving Decorations Crafts ..
Thanksgiving Table Decorations Crafts ..
Thanksgiving Turkey Crafts ..
Thanksgiving Worksheets & Printouts
Technorati Tags: thanksgiving pebbles crafts, thanksgiving greetings crafts, stones crafts, pebbles crafts, crafts with nature, painting crafts, thanksgiving crafts, thanksgiving table crafts, thanksgiving, thanksgiving crafts for kids, thanksgiving activities for kids, thanksgiving decoration crafts, thanksgiving table decorations, thanksgiving centerpiece crafts, thanksgiving place setting crafts, crafts, arts and crafts, arts & crafts, arts and crafts for kids