Laura from
Dacian Moon Handmade
will show you today how to make something simple and fun: a memo for Boy Scouts. Now the boys can have a special place where they can write important Scout related topics down .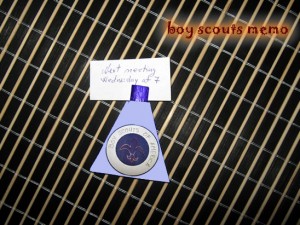 How to Make a Boy Scouts Memo Holder Crafts Activity
CRAFTS MATERIALS NEEDED:
– paper (not too thin)
– scissors
– clothespin
– glue
– paints
– paintbrush
– pencil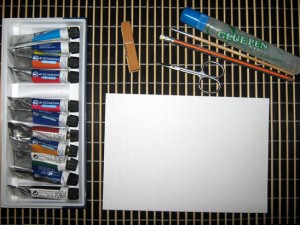 Step 1.
First of all, we paint the clothespin blue (actually we will paint only the upper part – the one that pins). We will give it several layers of paint, until it looks good. Let it dry well.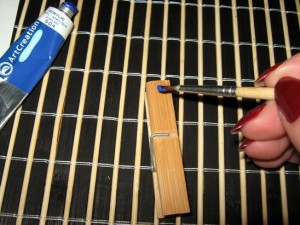 Step 2.
Next, we cut a piece of paper with the width of 2/3 of the clothespin.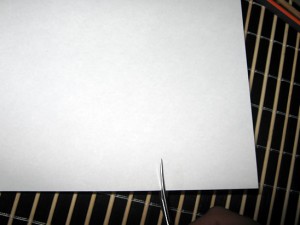 Step 3.
Draw a circle (let a little bit of space from the corner)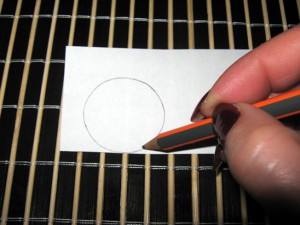 Then draw another circle, smaller, inside the forst one.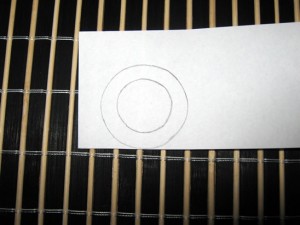 And draw a "fleur de lys" symbol in the center.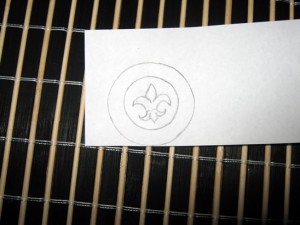 The last thing we need on our drawing to have the scouts logo is the name, so write: Boy Scouts of America.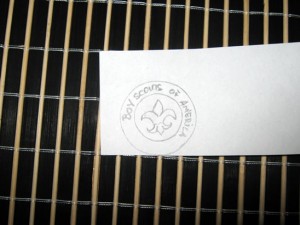 Step 4.
Cut out the logo like in the next photo.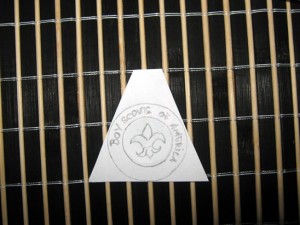 Cut another piece of paper identical with the first one. You can write your name on it or "be prepared"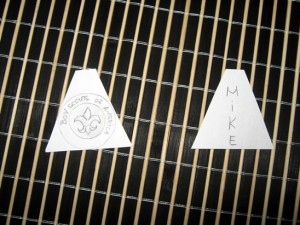 Step. 5
Take one of the paper pieces and apply a layer of glue on it's back side …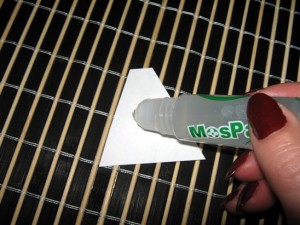 … and place the clothespin on it, with the painted part up.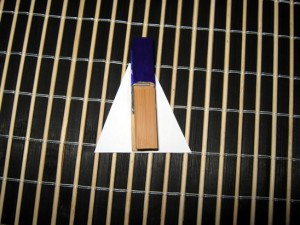 Then glue the other piece of paper on top of them.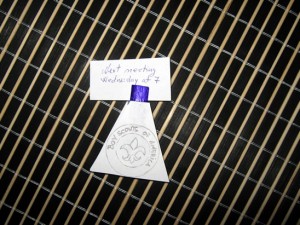 Step 6.
Now you can play with paints and give it a friendly look 🙂
Technorati Tags: boy scouts, boy scout crafts, cub scouts crafts, 100 years of boy scouts, crafts for boys, boys crafts, memo holders, note holders, make memo holders, make note holders, kids crafts