Valentine's Day is right around the corner.  It is on February 14th and it will be here before you know it.  Are you prepared yet?  Do you know what you are getting your friends and family for Valentine's Day?  Or perhaps you have a special person you have been admiring from "a far".  Either way I have the craft for you today.  In this post I'm going to show you how to make a Chocolate Bar Box for Valentine's Day.   You are simply going to start off with your receiver's favorite candy bar and go from there to construct the perfect chocolate bar box for this special occasion.  So, grab the materials needed and let's get started.
Check out our other Valentine's Day Crafts.
Laura from DacianMoon Handmade will show you how to make this chocolate box.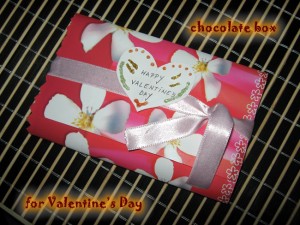 Materials Needed
– colored paper (not too thin)
– glitter glue
– scissors
– ribbon (about 40 cm)
– paint marker
– glue
– pencil
– chocolate bar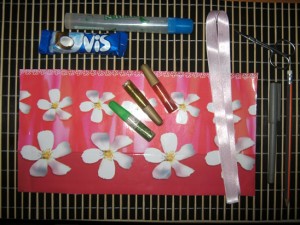 Step 1
Measure enough space for the chocolate (let's say 2.5 cm on every side of the chocolate bar) and mark with a line.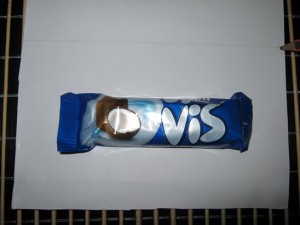 Step 2
Step 3
Cut the last part at 2 cm from the edge.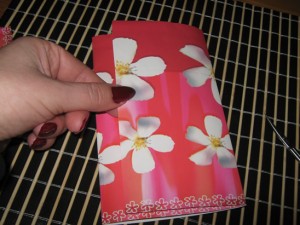 Step 4
On one of the small sides make a criss-cross cut.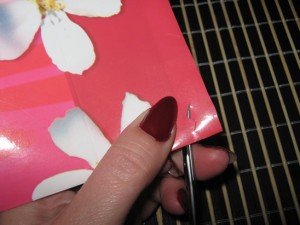 Step 5
Step 6
Apply a layer of glue on the back side of the chocolate bar…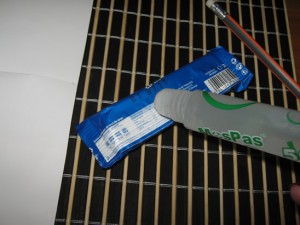 Step 7
Apply a layer of glue on the ribbon too…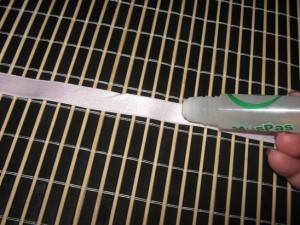 … as long as the width of the paper… then place the paper with the chocolate on top.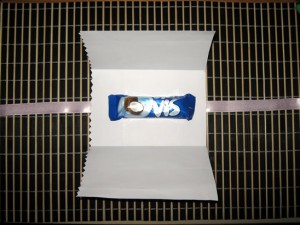 Step 8
… and draw a half of a heart on it.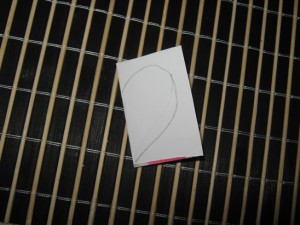 Step 9
With the marker write in the middle of the heart "Happy Valentine's Day".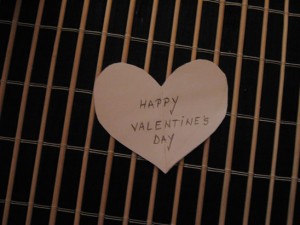 Step 10
Close the box and tie the ribbon making a knot on one side.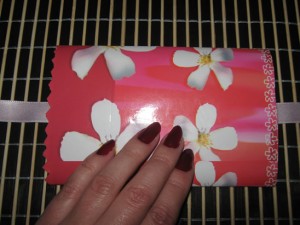 Step 11

Apply a layer of glue on the upper part of the back side of the heart, as I show in this picture.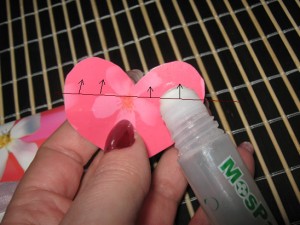 Then place it on the box. Take care that the glued part does not touch the ribbon.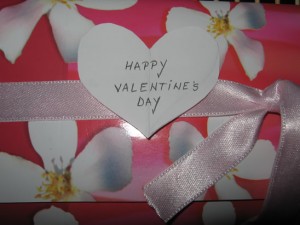 Step 12
Use glitter glue to decorate the heart.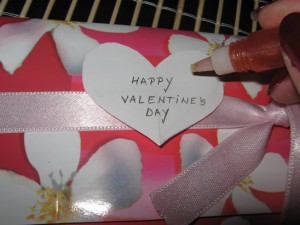 Here is your elegant chocolate box…. ready to be given away to someone special.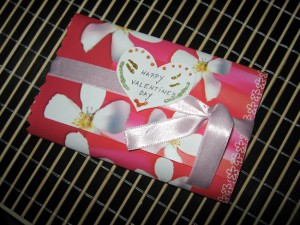 Isn't this chocolate box just fabulous to give out as a gift?  It really is.  Imagine how excited the receiver would be to receive it.  Now, the real question is….who are you going to give this awesome Chocolate Bar Box to for Valentine's Day?
Technorati Tags: Valentine's Day, Valentine's Day Crafts, Valentines crafts, gift box, gift box crafts, chocolate bar crafts, valentines day, valentines day crafts, valentines, love crafts, crafts, arts and crafts, kids crafts