Spring will be here before you know it.  And this activity is a great excuse to spend some time outdoors.   With this activity you will need to go outdoors and collect leaves of different shapes and sizes.  You will paint them and use them as a stamp to create a picture of your choosing.  This craft is a lot of fun and the cool part is that no Leaf Print Picture will ever be the same.  Use your creativity to paint a bunch of different pictures.  So, grab some leaves and let's get started.
Check out our other Garden & Plant Crafts.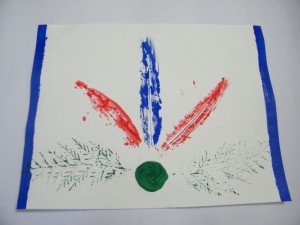 Materials Needed
Leaves
Tempera paints
Paintbrush
Paper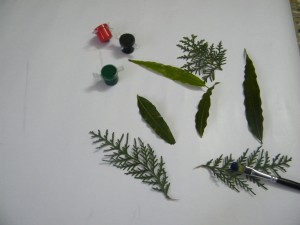 Step 1
Collect leaves of different shapes and sizes.  Arrange them to form a design that you like.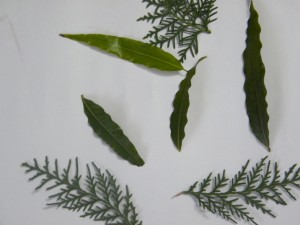 Step 2
Apply paint on the underside of a leaf.
Step 3
Press it on the paper to form a print.
Step 4
Print more leaves similarly to form a design.
Step 5
Add a border and other details.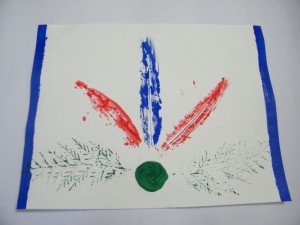 And, there you have it….. now, put it up on your wall and celebrate the coming of Spring!!  How did your Leaf Print Picture turn out?  Let me know in the comments below.  And, make sure to take a picture of it and add that to the comments as well…. I'd love to see it.
Technorati Tags: leaf crafts, crafts made from leaves, leaf arts and crafts, plant crafts, flowers crafts, leaf prints, leaf print pictures, crafts made from leaves, leaf activities, leaves activities, art made from leaves