This is part 2, today we will make the upper part (the vane – pinwheel part). Laura from
Dacian Moon Handmade
will show you today how to make a complex looking, but very easy to do, Valentine's Day Candy Gift box with sweets or candies.
Visit Part One of Making a Valentines Day Pinwheel Sweet Candy Gift Box Craft for Kids
Here are Even More Valentines Day Crafts Ideas
Making a Valentines Day Pinwheel Sweet Candy Gift Box Craft for Kids – Part 2
CRAFTS MATERIALS NEEDED (for part 1 and 2):
– colored paper (not too thin) – two squares ~15 cm and two other of ~5 cm
– scissors
– paint marker (red)
– glitter glue (to match the paper colours, in my case, gold and blue)
– 1 flexible straw (is not important to be flexible)
– one piece of crepe
– 1 pin
– pencil
– candies
Step 1
Take the second large square of coloured paper.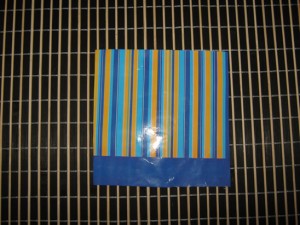 Do the same in the other direction. This is the same like the first part.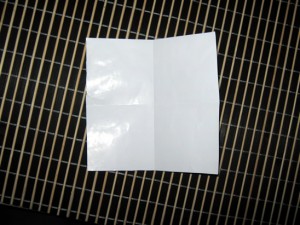 Step 2
… to obtain this little square.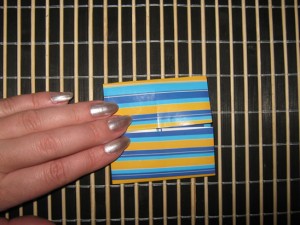 Step 3
Step 4
… and open one half like in the picture.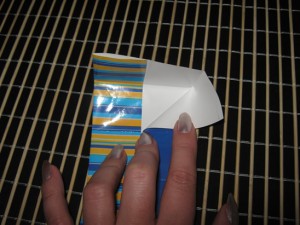 Repeat on the other side. This will lift the edge.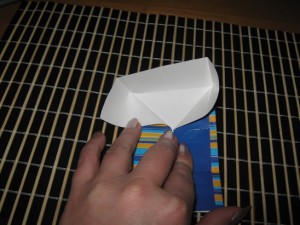 Step 5
Turn it with the worked part to you…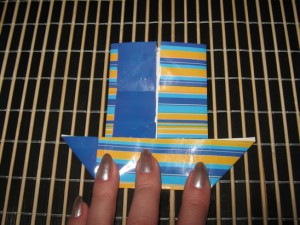 Step 6
Lift the upper right part and fold it up.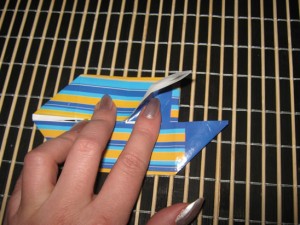 Now lift the lower left part and fold it down. Now we have a vane that will spin in the wind.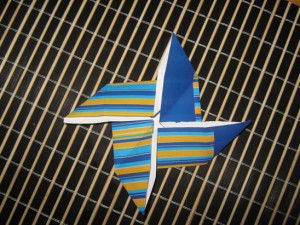 Step 7
… and fold it at least four times (in cross)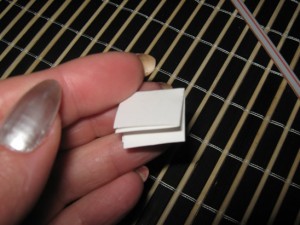 With the scissor make a criss-cross cut around one corner.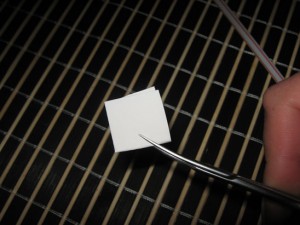 Now unfold: we have one of the center pieces.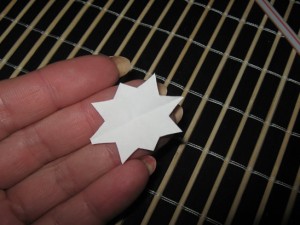 Step 8
Cut a circle from the crepe, or if you want, cut it the same like in the step 7.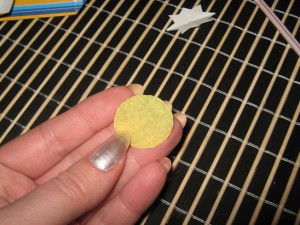 Step 9
Step 10
Place the pin through all the center pieces…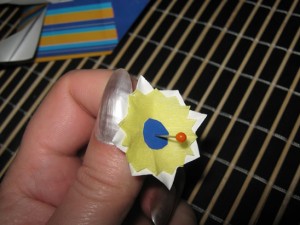 … and finally through the flexible straw.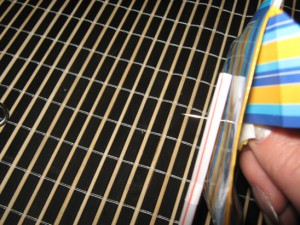 Step 11
Now is time to assemble the two parts.
With the scissor, cut the top of the lower part, just enough that the straw to pass.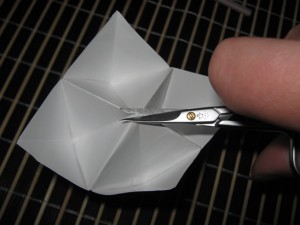 Like this.
Note: if you want to be extra-sure of it, place a layer of craft glue on the back side, where the straw gets out of the paper. Let it dry well.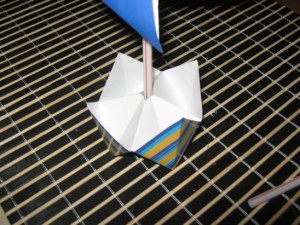 Step 12
Fill the lower part with candies.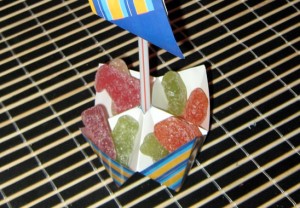 Last Step
Adorn it with glitter glue and write "Happy Valentine", and place it beside the straw in the top of the lower part.
Note: you can glue the heart on the straw, if you want.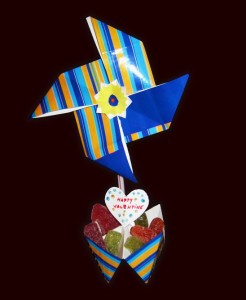 Visit Part One of Making a Valentines Day Pinwheel Sweet Candy Gift Box Craft for Kids
Here are Even More Valentines Day Crafts Ideas
Technorati Tags: valentines day, valentines day crafts, valentines, love crafts, pinwheels, pinwheel crafts, valentines day boxes, gift boxes, making boxes, crafts, arts and crafts, kids crafts, valentines day pinwheels, candy box, candy boxes