Bats come out at night….. and Halloween is no exception.  Why not totally spook out your house by adding this creative Bats Mobile decoration inside this Halloween.  Or, better yet…. have your child make a few of these mobile crafts and they can fill their bedroom with these spooky Halloween creatures.
Check out our other Halloween Crafts.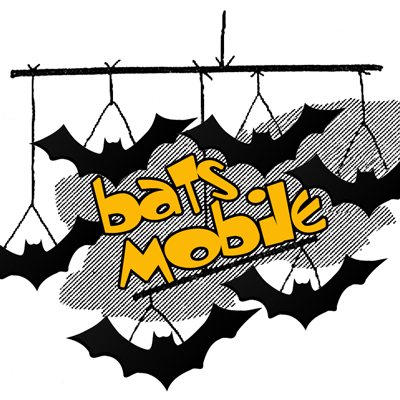 Materials Needed
Sticks of Different Sizes
Thread
Printer
Hole Punch
Scissors
CLICK ON IMAGE TO OPEN IT UP BIGGER TO PRINT.
You will be printing the above template shortly.
Step 1
Fasten a few sticks of different sizes together with thread.  Tie some pieces of thread from these sticks.
Step 2
Print bat templates.  Cut out… Punch a hole in each bat.
Step 3
Now just pull thread thru hole and tie a knot.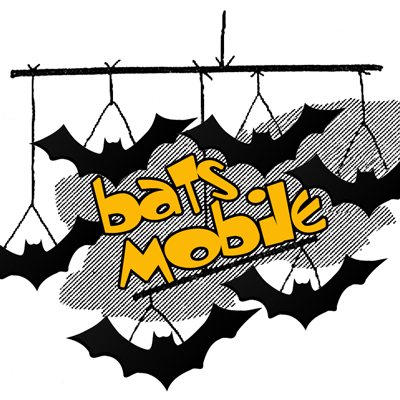 Now, THAT'S a fun craft that is pretty easy to make.  Have fun decorating for Halloween and don't forget to get a little "Batty".   🙂
Technorati Tags: Halloween, Halloween Crafts, Bats, Bat Crafts, Mobile, Mobile Crafts, Decorations, Decoration Crafts, Halloween Decorations, Halloween Decoration Crafts