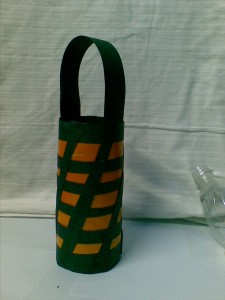 How to Make Halloween Lanterns for Spooky Halloween Decorations Crafts for Kids
Here's a lantern that is a very easy arts and crafts Halloween activity for kids to make. And guess what- you can also use it to store your Halloween treats when you go trick-or-treating. So pick up an old plastic bottle and start making it right now…easy instructions follow below:
Materials required:
Plastic bottle
Thick black paper
Orange/yellow paper
Knife
Craft glue
Scissors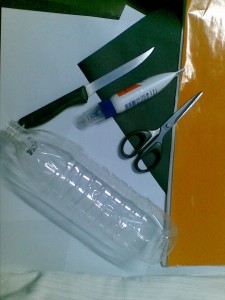 Step 1
With an adult's  help cut out the top of the plastic bottle.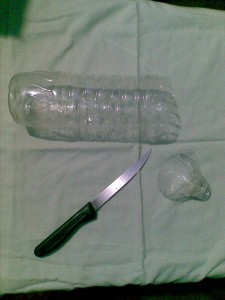 Step 2
Cover the plastic bottle by covering it with a rectanglular piece of black paper and rolling it around the plastic bottle. Cut out a rectangular piece of orange- yellow paper and stick it as shown, leaving about an inch of black showing on the top and bottom.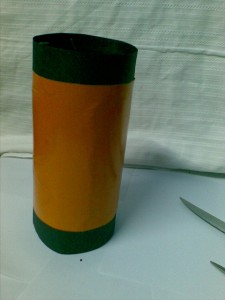 Step 3
Cut out a strips of black paper long enough to go around the entire bottle and about 1/2 inch width.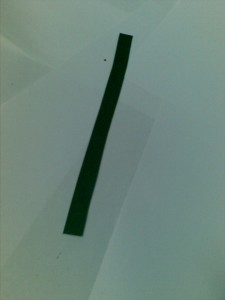 Step 4
Stick them around the bottle as shown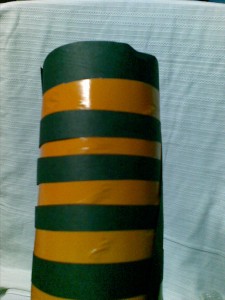 Step 5
Cut some more pieces of black paper a little longer than the length of the bottle. Stick them as shown.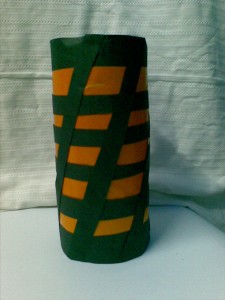 Step 6
Cut out a piece of black paper about 1 ft long and i inch wide for the handle. Apply glue to the ends.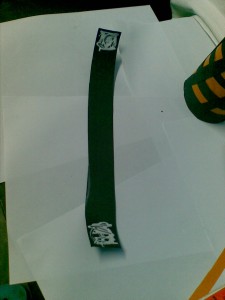 Step 7
Insert it into the gap between the plastic and the first layer of black paper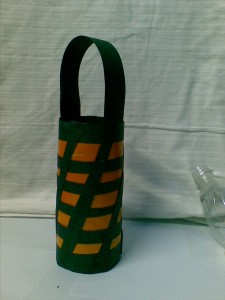 Use the lantern for decoration, or for carrying and storing treats.
More Spooky Halloween Crafts Projects for Kids
Use our Main Halloween Crafts for Kids Page to find some great spooky arts and crafts project ideas for kids to celebrate Halloween such as and some of our sub-pages:
Halloween Costume Crafts Home Page
How to Make Indian Costumes (Native Americans)
How to Make Joker Costumes (Batman The Dark Knight)
How to Make Mouse / Mice Costumes
How to Make Superhero Costumes
How to Make Transformers Costumes
Technorati Tags: halloween lantern crafts, halloween basket crafts, halloween container crafts, halloween treat bags, trick-or-treat crafts, trick-or-treat baket crafts, trick-or-treat bag crafts, trick-or-treat bags, make halloween decorations, halloween decorations, table decoration crafts, spooky halloween decorations, scary crafts, spooky crafts, creepy crafts, halloween crafts, halloween crafts for kids, halloween crafts ideas, trick-or-treat crafts, crafts for kids, spooky crafts, creepy crafts, crafts, arts and crafts, arts & crafts, arts and crafts for kids