Here are a list of some of my daughter's favorite drawing books. Please tell us your favorites and share with your fellow parents and teachers what the best children's drawing books are.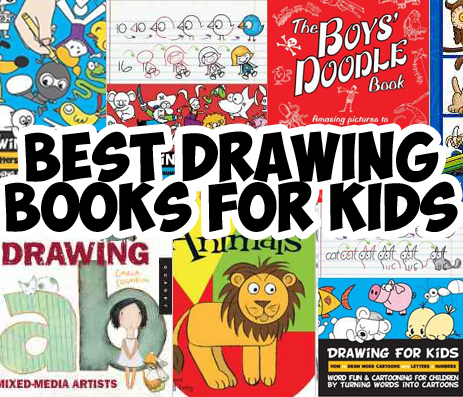 List of Top Drawing Books for Kids (Preschoolers and Elementary School Kids and Homeschoolers)
Drawing for Kids Turn Numbers into Cartoons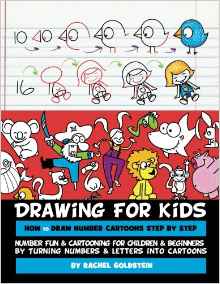 With this book, the child learns how to turn numbers 0-25 into cute cartoons.
Drawing for Kids : How to Turn Words into Cartoons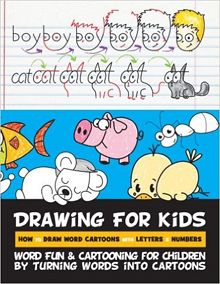 This amazing drawing book shows children how to turn words, such as cat, boy, girl into their respective cartoon. Cool!
Drawing for Kids : Turn Alphabet Letters into Cartoons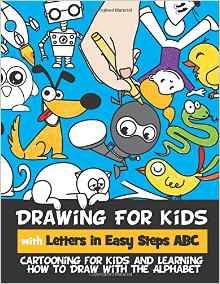 With this book, the child learns how to turn capital alphabet letters A-Z into cute cartoons.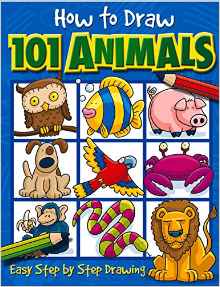 Kids can learn how to draw these cartoon animals with easy, step by step instructions.
Tangle Art – Find Your Creativity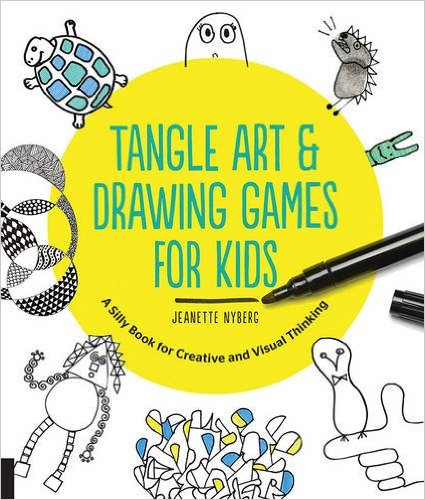 Just be silly and creative – this book sneaks some creativity into your kids life.
2o Ways to Draw a Tree (Part of a series of 20 Ways to Draw a ….)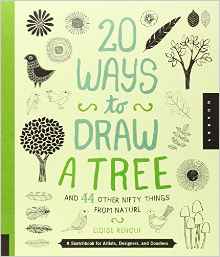 In this series of books (other things…not just trees)…there are stylized drawings of what you want to draw. These aren't step by step, but rather a way to show the child that they can draw things in many, many different ways…instead of just copying.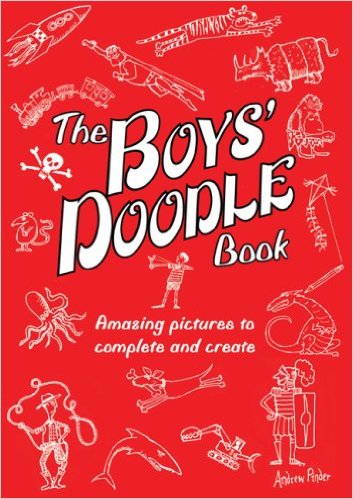 Also, not a step by step book, but rather a book full of incomplete drawings that they can creatively complete.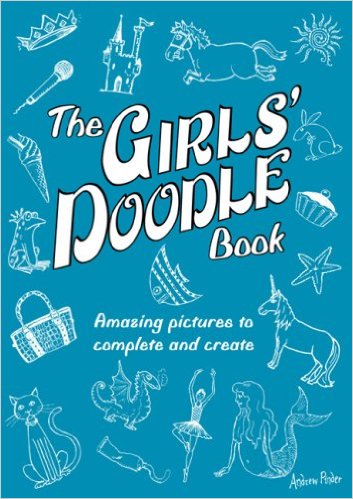 This is just like the Boys' Doodle Book, but for girls.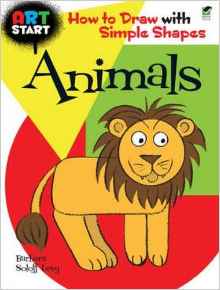 This book teaches very basic cartoon drawing with the most basic of shapes.
Drawing Lab for Mixed-Media Artists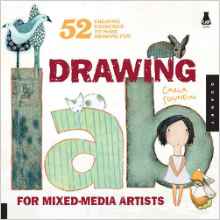 Here is a book filled with fun art project ideas…if your child likes to draw, she/he will love this book.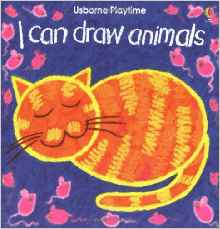 A simple step by step drawing book, show in crayon, for young children.
Now Tell Us What Your Kids' Favorite Drawing Books in the Comments!
Technorati Tags: drawing books, favorite drawing books, kids art books, kids drawing books, drawing for kids